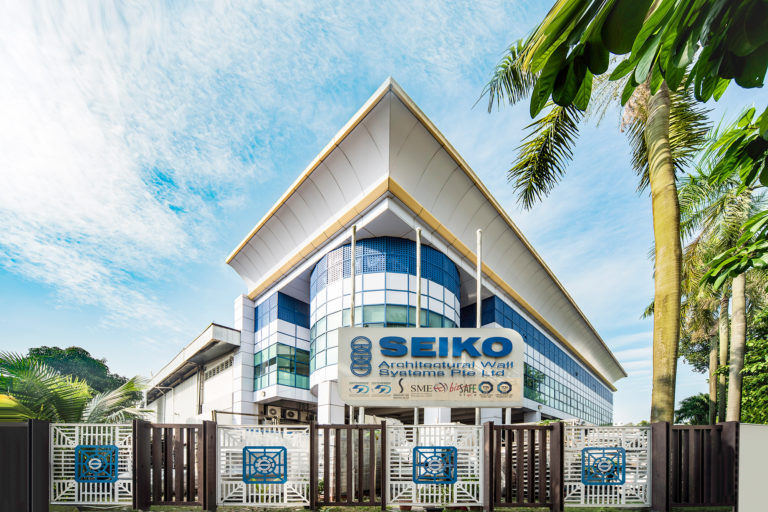 About Us
Established since 1978, SEIKO has grown to become one of the leading façade contractors in Singapore. Our group of companies total about 500 employees in Singapore, Malaysia and Shanghai (China).
Today, SEIKO provides quality building façade components / products to the construction industry in Singapore and other countries.
At SEIKO, we treat every projects with high significance as they require critical understanding and knowledge of the materials and technologies needed of building facades to realise the dreams of The Building Owners and Architects .
We are happy to assist on facades-related matters for your buildings.
Simply drop us a message or call us.
Alternatively, you can reach us through here :
Address:

16 Chin Bee Dr, Singapore 619864