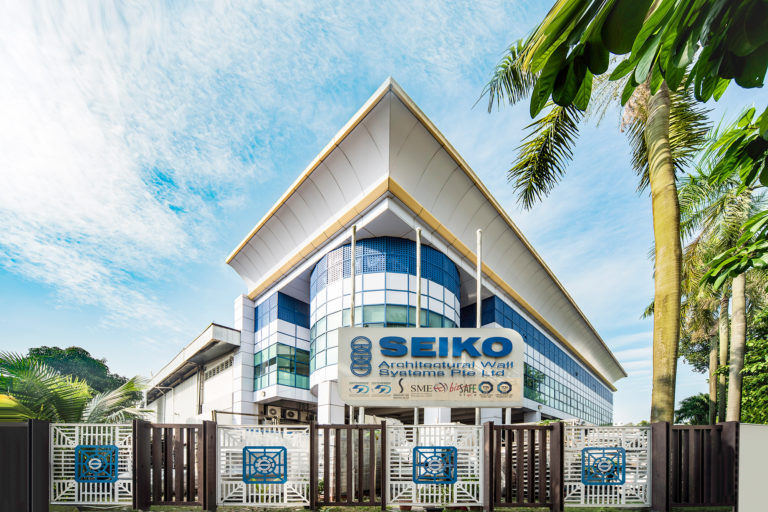 About Us
Established since 1978, SEIKO has evolved constantly to keep itself updated with the customers' needs.
Today, SEIKO provides quality building façade components / products to the construction industry in Singapore and other countries.
At SEIKO, we treat every projects with high significance as they require critical understanding and skill-hows of the materials, technologies needed for concrete facade concepts.
We'd be happy to assist on the facades-related support you need for your projects or queries you have for us.
Simply drop us a message or call us.
Alternatively, you can reach us through here :
Address:

16 Chin Bee Dr, Singapore 619864